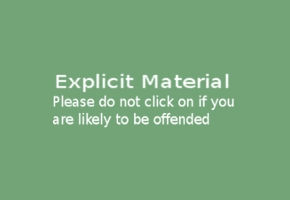 Click here to view image full size.
A chuban shunga print showing the occupant of a kago in flagrante with one of the porters, having seized the opportunity of a stop on the journey. Published late 1760s. Rare.
Very fine impression on thick hosho: The outlines raised in certain areas. Fine colour and condition.
Status: Sold