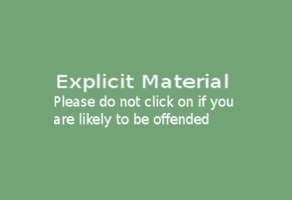 Click here to view image full size.
One sheet from a shunga set of 12 prints Ehon tsuhi no hinagata, "Patterns of Loving Couples." Published 1814. The series title is a play on words. Tsuhi can be read as "couple" or "male and female pairs" or it can be pronounced tsubi, an old term for vulva.
Very good impression and colour. Slight soil and the usual slight centre fold, otherwise very good condition.
Status: Sold