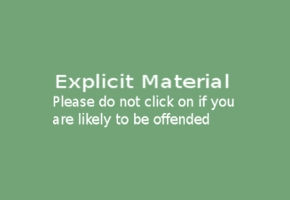 Click here to view image full size.
A shunga print showing a samurai (his swords lying outside the screen) having sexual intercourse with a courtesan from a set of twelve such prints published mid 1680s. Jihei was the most impressive of Moronobu's followers and seems to have specialised in shunga, often surpassing Moronobu. (Indeed, Jihei's work was attributed to Moronobu for a long time.) Hand coloured, although probably not from the period but still with considerable age. Extremely rare.
Fine impression. Very good condition.
Status: Sold